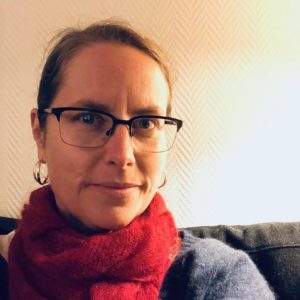 Caressed by life. 
The words popped into my mind as I was brushing my teeth this morning.
I feel caressed by life, and it's the most wondrous of feelings.
Before brushing my teeth, I had already had a morning of letting come whatever wanted to come. Woke early, rearing to go. Settled into bed with pen and paper, and started to let words flow. Idea upon idea bubbled out of me; an explosion of creativity, captured on paper.
Went for a run, before heading into town for a creative meeting at Caspian's invitation. A lovely meeting, making me tug at the bit, wanting to continue the exploration that we started today. At the end of the meeting, Caspian asked us for our take-away's from the meeting. I couldn't contain myself, blurting out I have just realized that I truly have a lot to contribute. I know stuff, have experiences and wisdom worth sharing, and I want to share it!
With another two meetings – as wonderful as my morning meetings (including the one with myself and my bubbling idea-volcano) and totally different at the same time! – during the afternoon, I've had a rich day. And I feel rich. Caressed by life!
---
Advent Calendar 2018 – number 14 of 24 – on the theme of being gentle.