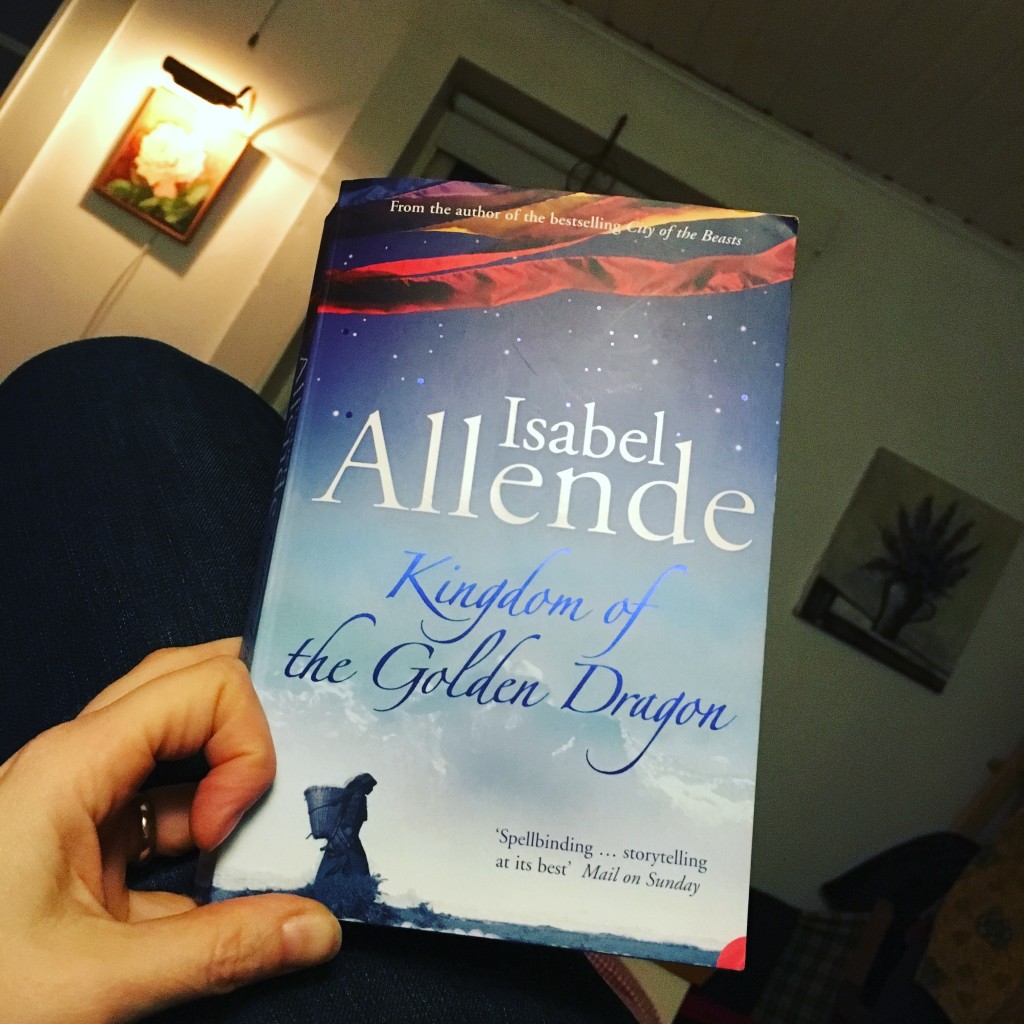 Have been away at my mother's place for the past week, celebrating Christmas. Have had a wonderful and very relaxing time, with lots of PokemonGo-walks together with the kids as the new addition to the usual Christmas traditions. Hubby left for Malmö on Tuesday; today, me and little brother made our way home with Pop the cat tagging along and tomorrow big sister will undertake the trek to Malmö.
Came home, unpacked, opened letters and scanned the piles of newspapers, and then… plonked down on my bed. My bed! Brought the book that I started to read in Vejbystrand, tuned in to 1972 by Josh Rouse on Spotify and wrapped the woolen blanket – made by my grandmother – around me. Looking around me, at the oil paintings on the walls, made by my other grandmother, breathing in, breathing out, soaking in the atmosphere, the smells and sounds of home.
Oh. The bliss. I've so enjoyed the week in Vejbystrand, and still, the best part of going away is coming home. Nothing beats coming home!